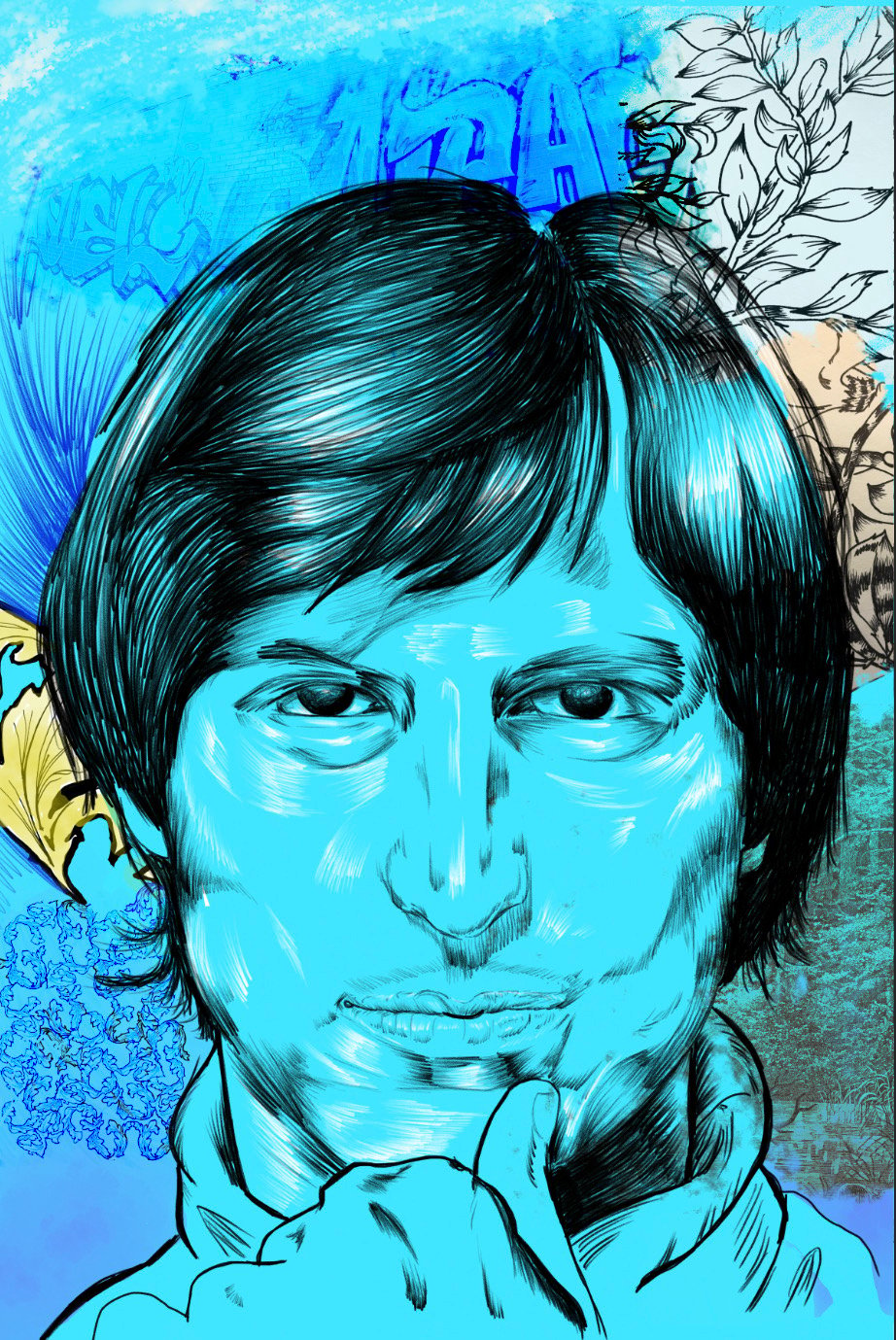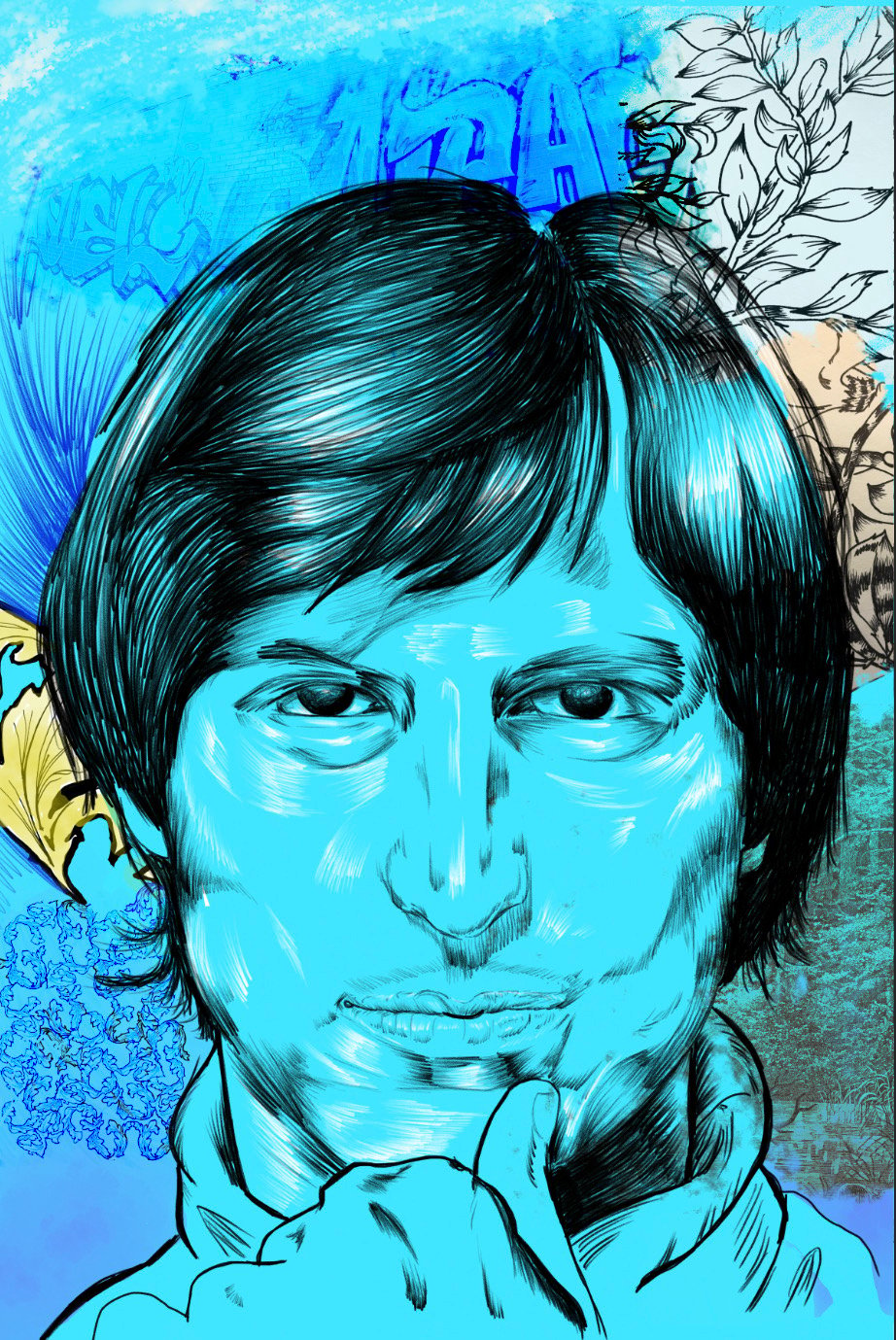 Steve Jobs Poster 24x36 inches
$25.00
Digital Print, Digital Poster, Size 24x36 inches
How about Steve Jobs from Wikipedia:
Steven Paul Jobs was an American business magnate, industrial designer, media proprietor, and investor. Wikipedia
Born: February 24, 1955, San Francisco, CA
Died: October 5, 2011, Palo Alto, CA
Spouse: Laurene Powell Jobs (m. 1991–2011)
Steve Jobs was a charismatic pioneer of the personal computer era. With Steve Wozniak, Jobs founded Apple Inc. in 1976 and transformed the company into a world leader in telecommunications. Widely considered a visionary and a genius, he oversaw the launch of such revolutionary products as the iPod and the iPhone.